Jane Cohen Counseling
Dr. Jane Ilene Cohen, NLP & TimeLine Master Practitioner (760) 753-0733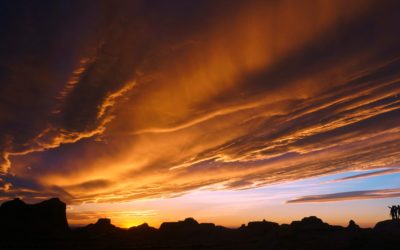 So many lies, people don't know who they can trust. And this while the coronavirus pandemic has upended our lives, increasing the built-up pain already in the world. It is disorienting, bringing instability, disarray, confusion, and flux. We are ripe for change.
read more
Jane Ilene Cohen, Ph.D., NLP & TimeLine Master Practitioner,
Hypnotherapist, Counselor, Teacher and Author
Encinitas, California 92024 (San Diego North County) . (760) 753-0733
Copyright Jane Ilene Cohen 2020