Jane Cohen Counseling
Dr. Jane Ilene Cohen, NLP & TimeLine Master Practitioner (760) 753-0733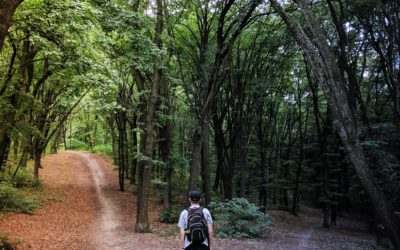 This year has been challenging and we're about to step into the New Year, with even more challenges ahead. Fundamental issues are confronting us. What is truth? What are lies? What is real? What is fake? Who has the power? What is power?
read more
Jane Ilene Cohen, Ph.D., NLP & TimeLine Therapy® Master Practitioner,
Hypnotherapist, Counselor, Teacher and Author
Encinitas, California 92024 (San Diego North County) . (760) 753-0733
Copyright Jane Ilene Cohen 2017