Jane Cohen Counseling
Dr. Jane Ilene Cohen, NLP & TimeLine Master Practitioner (619) 203-4412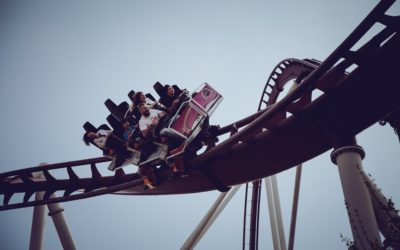 Up and down, the roller coaster keeps surging – the well-being of our world at stake.
The person of consciousness has won, poised to take the helm, succeeding in the midst of perilous times and adversity. We give a sigh of relief! Then quickly follows a barrage of out-of-control threats, plunging us down again.
read more