Jane Cohen Counseling
Dr. Jane Ilene Cohen, NLP & TimeLine Master Practitioner (619) 203-4412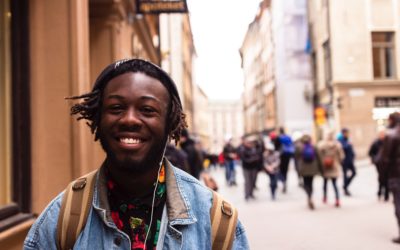 It appears the will of our nation has shifted, as demonstrated by the country's massive and ongoing protests of George Floyd's killing by a policeman. It's a shift that's been going on for a long time, probably mostly through the younger generations. But we are now witnessing a historic energetic shift of the nation's consciousness. Perhaps the coronavirus pandemic has softened us up and given us a sense that we're all in this together, paving the way for this to happen.
read more