Jane Cohen Counseling
Dr. Jane Ilene Cohen, NLP & TimeLine Master Practitioner (619) 203-4412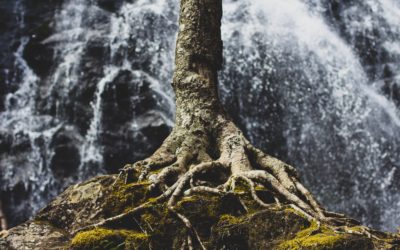 Most of us have challenges in our lives — some may be small and some may be fairly significant. These challenges can lead to a great deal of stress. Maybe it's a relationship problem or maybe you're struggling financially. Maybe you feel conflicted about your career or maybe you have self-esteem issues that get in the way of you succeeding. Maybe you feel stuck, depressed, anxious…..
read more