Jane Cohen Counseling
Dr. Jane Ilene Cohen, NLP & TimeLine Master Practitioner (760) 753-0733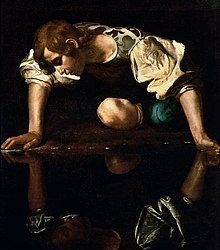 Narcissism is a very thick emotional defense system that generally works well in getting what you want, but eventually leaves you empty without meaning or content.
It's important to recognize an emotional defense system is not who a person is. It's a defense against emotional pain. The defense system of narcissism doesn't always come out in the same way. It varies from person to person.
read more
Jane Ilene Cohen, Ph.D., NLP & TimeLine Therapy® Master Practitioner,
Hypnotherapist, Counselor, Teacher and Author
Encinitas, California 92024 (San Diego North County) . (760) 753-0733
Copyright Jane Ilene Cohen 2017